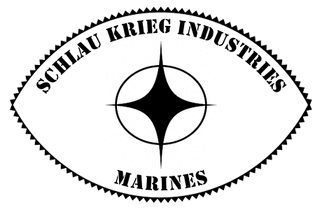 The Best-of-the-best in Normal forces. They walk and their enemies quake.
Ranks and Members:
TIER ONE
Private
Lance Corporal
Corporal
Sergeant
Staff Sergeant
Gunnery Sergeant
Master Sergeant
First Sergeant
Master Gunnery Sergeant
Sergeant Major
Sergeant Major of the Marine Corps*
TIER TWO
Warrant Officer
Chief Warrant Officer Two
Chief Warrant Officer Three
Chief Warrant Officer Four
Chief Warrant Officer Five
Second Lieutenant
First Lieutenant
Captain
Major
Lieutenant Colonel
Colonel
Brigadier General
Major General
Lieutenant General
General
General of the Marine Corps** = hello6130
Notes
(*) = Second in Command
(**) = Owner
Ad blocker interference detected!
Wikia is a free-to-use site that makes money from advertising. We have a modified experience for viewers using ad blockers

Wikia is not accessible if you've made further modifications. Remove the custom ad blocker rule(s) and the page will load as expected.